How to Improve Agency – Client Relationships eBook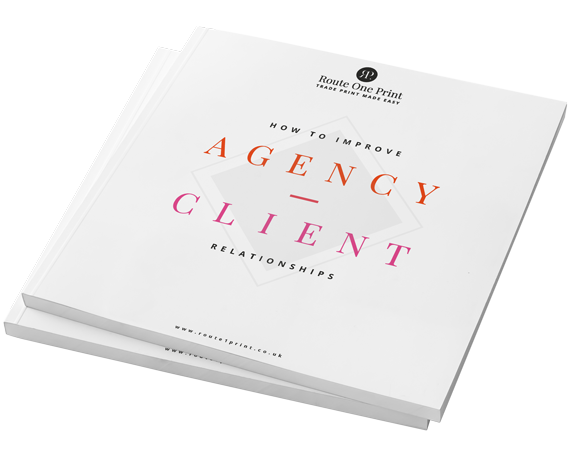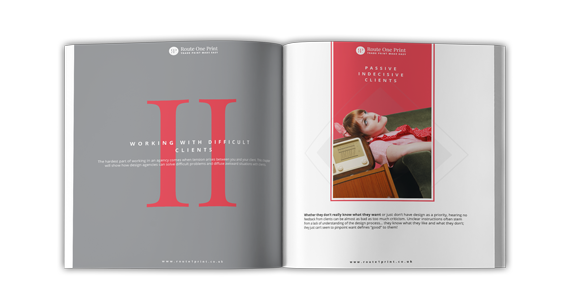 The ability to build strong connections with clients can make or break a contract. Due to the subjective nature of design and creativity, relationships can easily become strained.
This eBook is crammed full of strategies and tips your agency can employ to get the most out of your clients. From entry-level designers who must design with the client in mind up to your Creative Leads and Managers who deal directly with them, all members can play their part to keep projects running successfully.
By downloading this eBook today you will learn how to:
Prevent problems at the start of relationships
Work effectively with difficult clients
Keep clients happy and loyal
Solve problems that arise with case-studies from industry experts