The Freelancer's Survival Kit
The essentials you need to get through life as a freelance designer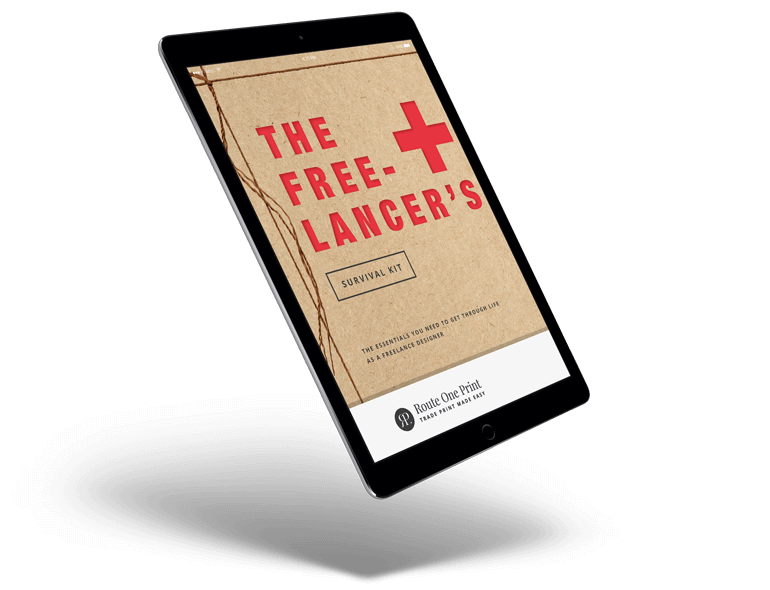 Feeling lost in all the turmoil that is setting up your own freelance business? Have no fear! Our Freelancer's Survival Kit is here to provide you with professional template, guides and tips from those who have braved the leap into freelance work before you.
---
Your Tools...
x1 Business Plan Template
To help you structure your business, document what you will do and how to do it.
x1 Statement of Work Template
To ensure the client-designer relationship runs smoothly and stress-free.
x1 Design Brief Template
To define exactly what is needed so you can provide clients with the best work possible
x1 Client Proposal Template
To impress potential clients and secure work from them.
x1 Invoice Template
To leave your clients with a professional impression and ensure you receive your payments swiftly.
x1 eBook
Full of tips and advice from established designers who have managed to set up a successful freelance business of their own.
All the templates in this kit are unbranded. We've left space for you to add your own logo and details and we've included all the assets so you can customise them to fit your business.