Gear Up For The New Year With Your Definitive Marketing Toolkit
With so many business starting out this time of year it's important to promote print as a cost-effective way to market a new business.
With this in mind, we have put together a multi-channel marketing kit to help build those lasting professional relationships.
The Whole Kit and Caboodle
The Route 1 Print Marketing Toolkit is the definitive reseller package. It was designed to help you get the most out of your business by targeting new start-ups as they get off the ground.
Included in the kit will be: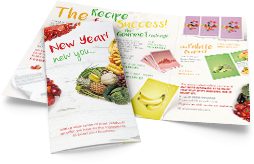 1 mail campaign pamphlet
for new customers highlighting the print you sell and detailing why print is beneficial for new businesses.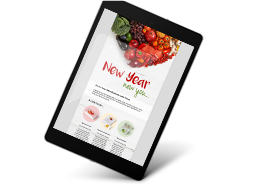 1 email template and home page banner to match
to let new customers know that you sell print. The email will be available in both HTML and JPEG formats.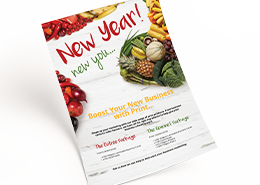 1 poster
for your shop window to capture the imagination of passers-by.
All of this will be unbranded and we've left room for your logo and space for you to include details such as pricing. If you'd prefer to design your own marketing materials, we've popped in all the assets to do that too.
So what are you waiting for?
Download your marketing toolkit now!