How to Start Your Own Print Business
Marketing & Selling Print
---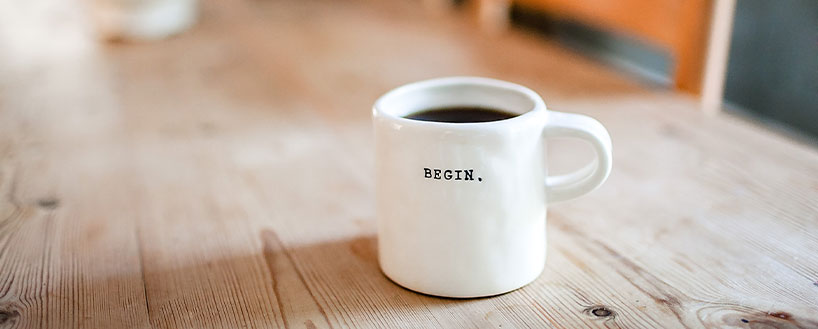 If the idea of starting your own print business has been skirting around your mind recently, you might want to grab onto it. Whether you're thinking about opening your own print shop, or starting a print on demand service from home, there is a lot of potential you could be taking advantage of.
Globally, the print market is forecast to reach $821 billion by 2022. The UK, specifically, was the world's 5th largest producer of printed products in 2017 and topped the turnover generated by the British Space Industry that year.
You can become a part of it all, but what does it take?
Creating a Business Plan
Like with any new venture, a little bit of planning must be done in order for things to go smoothly. First things first, you need to establish what you will be able to offer people? What would set you aside from all the other printers in your area?
Once you've got a solid idea of how you'll fit into the existing print landscape, you can start to cost things up. How much you'll need as an initial investment really depends on what kind of printing you intend to do and the equipment required. However, this list can help make sure you've considered everything;
-    Equipment; as we already said, this will be your big cost. You can lease equipment though if an upfront cost is too much.
-    Rent*; your location is the next most important factor. A shopfront on the high street will give customers an easy way to find you to discuss their orders.
-    Refurbishments; whether you're starting at home or getting a shop, you might want to look at how you can make that space more suited to your needs, particularly the electrics.
-    Materials*; at the very least, you'll need to keep a bank of substrates and ink (or toner) in stock plus any other miscellaneous pieces required by your business plans.
-    Design software*; even if you're not offering a design service, design software will be necessary to get files set up for print.
-    Insurance*
-    Marketing and Advertising*
*Many of these will also become ongoing costs. Be sure to add maintenance and payroll if necessary too.
Separate Your Business from Yourself
On a personal level, you can obviously remain very closely involved in the business. In a legal and financial sense though, you should create some distance. This is to protect you if things don't turn out as well as planned. The two main things to consider are…
1.    Registering your business as a limited company
2.    Creating a business bank account
The latter will help a lot when it comes to filing your company tax returns. Keep organised and your future self will thank you.
Tips to be Profitable from the Start
1.    Have a website – even if you are not an online seller, having a website will make you look more established and customers are more likely to trust you.
2.    Offer additional services – for example, offering delivery at a little extra cost will go down very well with some customers and they will appreciate the stress it saves them. Other services could include artwork checks, or organising door drops for direct marketing jobs.
3.    Sell related non-print products – cross-selling general office supplies like paper clips, business card holders, or plastic folders can help boost profits.
Once you have your business plan set and costed, don't forget to read our tips on how to price your print or our essential guide to prospecting clients successfully.
 
---