Make Yourself a One Stop Shop
Introducing other types of print to your business doesn't have to be hard work. That's why we have put together a multi-channel marketing kit together to help you diversify your businesses and make yourself a one stop shop for your customers.
What's in the kit?
We've formulated a full marketing kit complete with editable files and separate images so you can even create your own marketing materials if you fancy. Here's what you get: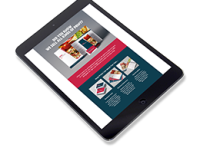 Email
Let your customers know you sell more than signage and give them a taster of what you can offer in an e-shot. Edit as you see fit and send away.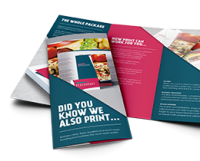 Mailer
If you like a traditional approach, we've created a mailer that you can add your contact details to and give out to customers or why not try a mail drop?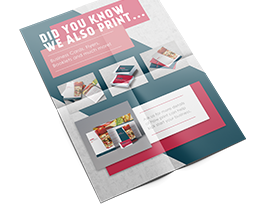 Poster
Whether it's in a shop window or posted around town we have put together an eye catching poster, add your prices or leave it as it is.
Everything in the kit is unbranded and we've left spaces for your logo, contact details and prices should you wish to add them.
What are you waiting for? Get your hands on the free kit!