The Design Comedy: How To Get Out Of Client Hell
Take a virtual tour of the 9 circles of hellish clients and learn how to build a positive relationships, even with the worst of them.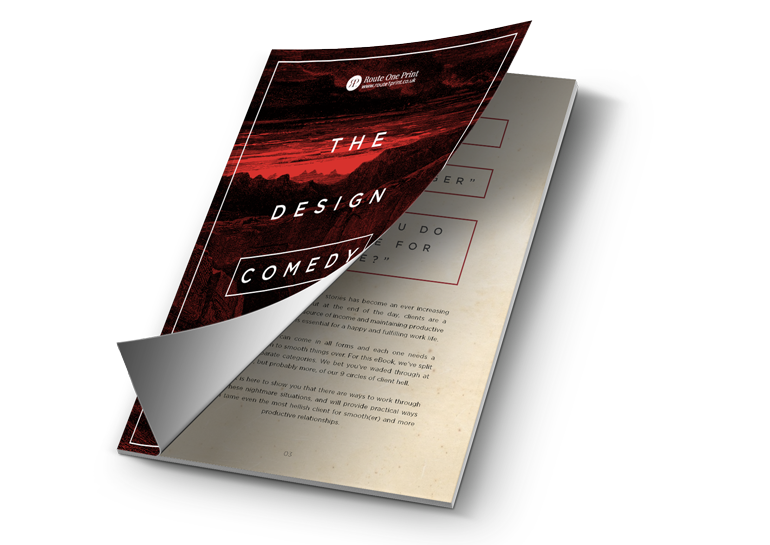 This FREE eBook is the freelance designer's must-have guide to the different kinds of difficult clients out there. With contribution from designers about clients you won't believe exist, discover the 9 worst kinds of clients to do business with and how best to deal to them.
Download your copy today and find out;
How to identify a troublesome client
Which responses work best for each type
What difficult clients actually want from you
When it's time to just say 'no'