Discover what it takes for Your Design Business to Thrive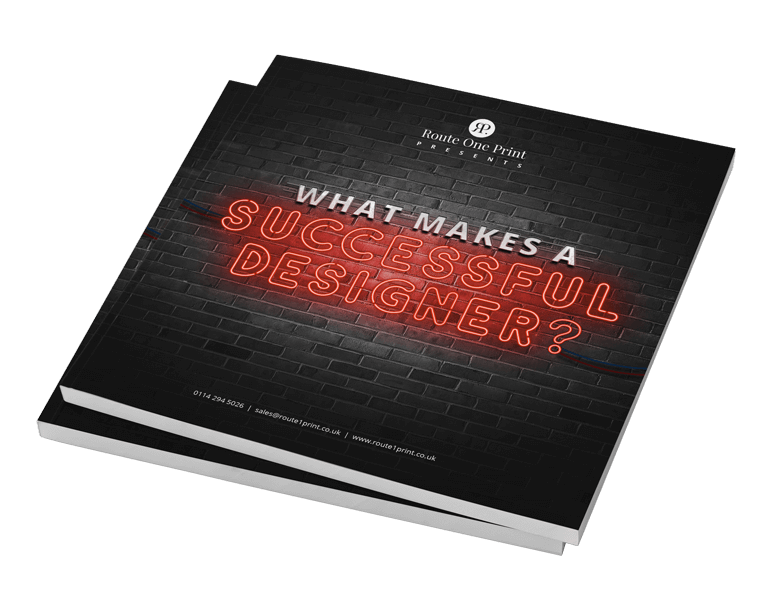 Did you know, 99% of designers who've been working for 9 or more years check in with their clients after a project has finished.
Like many of you, we wanted to know if there's a secret to becoming a successful designer. So we surveyed graphic designers from a range of different industries to see if we could find an answer.
In this eBook, What Makes a Successful Designer? , we bring you the results of that survey so that you can take your design business to greatness!
Download your FREE copy today and...
See the results from our survey
Know what designers wish they'd known when they started out
Understand how you can improve your work practises
Become a successful designer!